Propably you are wondering how to compare Business Coaching with environmental protection. At all it's quite simple: If you're only contributing a small part to the environmental preservation by yourself and every single person thinks in the same way, we have a big whole and something might change. And this is exactly how it works in the context of business and private stuff. If only one single person starts to change their point of view, and all others act alike, you'll see how a whole company is turning to change. Something moves, old patterns get broken, employees become curious and get started for this change. It just takes a "leader" to get started. Where there is smoke, there is fire. Motivation increases, colleagues become friends instead of being jealous, work is turning into fun, respectful interaction is self-evident, communication at eye level flows smoothly and work-life-balance is not only something to talk about, furthermore it will be lived.
So: What does this business coaching actually mean? Summarized in one sentence: Help for self-help!
Who doesn't know this: We all have loads of responsibility. Some of us like it, they become more powerful and act in that way like a boss, some of us don't like it, push it off and often this leads to unjustified blaming. Especially fingerpointing is one of the interactions we're really good in. Never admit you have made a mistake, a deadline becomes overdued, you forgot the preparation of an important appointment and so on. There are so many situations like them. Every day, I make the experience with such examples and I often argued so much, that I left my office very angry and had a bad sleep because of stupid mistakes.
But hey, we're all just human and admitting a mistake, testifies to strange, courage, true greatness. In principle, people who admit not being perfect are the true heroes of life. Because it takes a lot to admit to yourself not having given 100%.
Why do we put ourselves under pressure? How often do we think what others are thinking about us? Don't we forget a small but important thing, called ourselves? So just take the time and try to live a day in THAT way it feels good for YOU. Of course, this single step requires a lot of courage and makes you behaving with fingerpointing again. This is about arguments like "I can't do that", "My boss would never allow this", "What will other think about me then?" I'll ask you in an other way: Concerning environmental protection, we don't think what others might think of us, for example, when we treat the environment with respect, right? Mostly in such cases there are thesis like "I can't do that…". That's bullshit, because in principle it has nothing to do with skills. It's our own so-called comfort zone. Of course, we are not keen on leaving this. But just ask yourself, if there might be a "new, a better" comfort zone for you? One, that has to be discovered first? And that's pretty easy, you just have to dare it. Thinking outside the box, changing and creating perspectives. Everything's possible and you can do this!
On this way I'd like to accompany you. You'll create new solutions through which I'll lead you. And do not worry, that's not as tough as you might think, because you already know them, only they are still hidden inside you.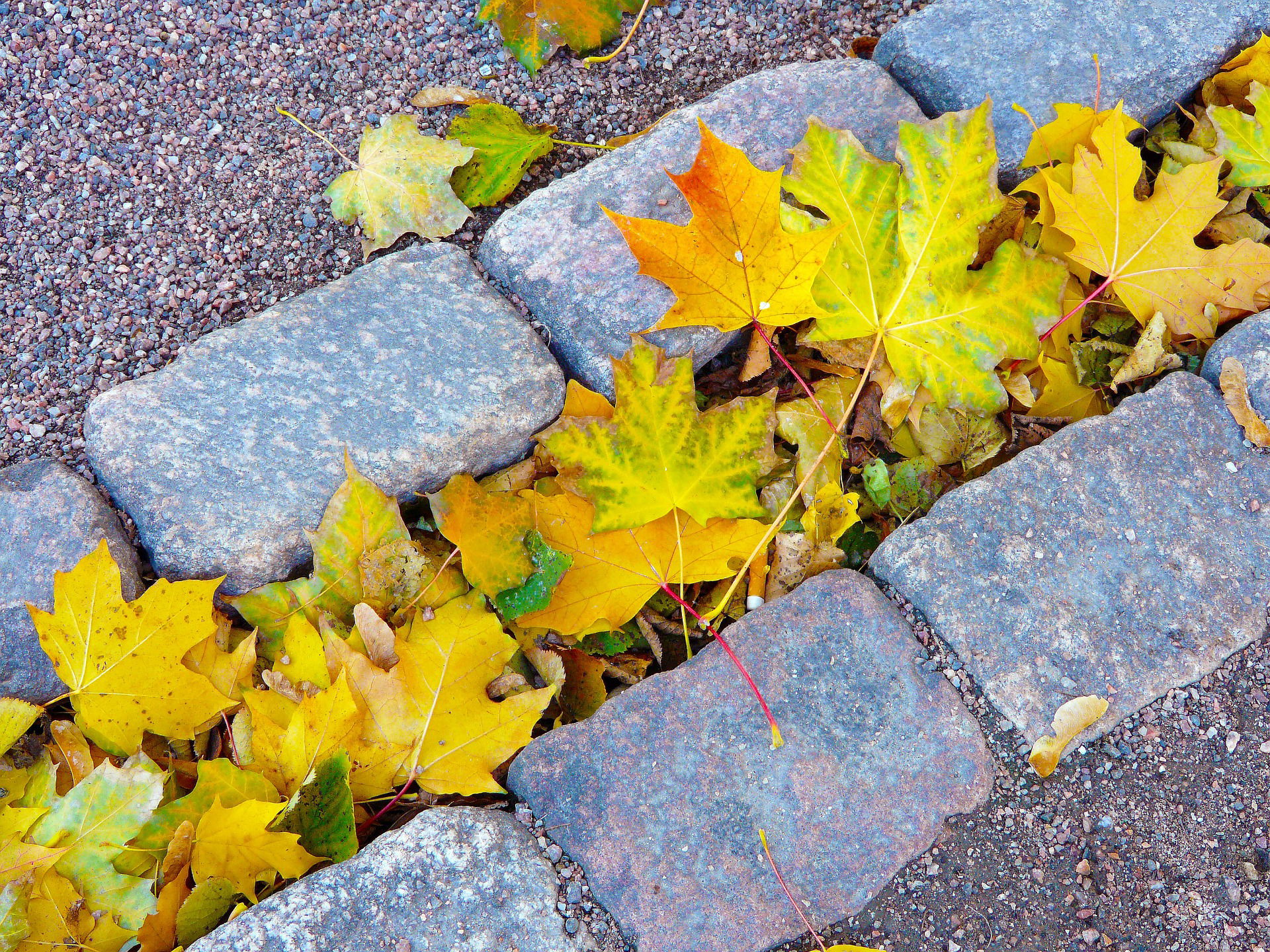 Whether it's a professional development or reorientation, or in general, first to find out where to go, to the burn-out / bored-out prevention, we find the tailor-made option for you!
Contact me and we will make an initial meeting (German / English via Skype, Zoom, telephone or of course F2F).
I'm happy to help! And I promise you, it's easier than you think. Your life will definitely be more relaxed, let yourself be surprised.